Dov was born to a Jewish mother and a Gentile father. Dov made a profession of faith as a young boy, but as the time came to choose the world or the Lord Jesus, Dov chose the world.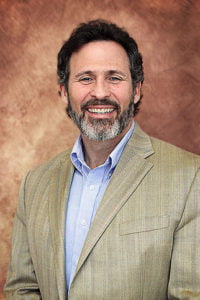 After many years and painful consequences of sinful living in the world–Jesus Christ saved Dov at the age of 32. God also put within Dov the undeniable desire to tell others of this great God and Savior! After years of Bible training in the church (Ephesians 4:11,12) Dov began his teaching ministry.
The Pastors at the Church Dov was attending in Houston, TX recognized God's call on his life and licensed him to the gospel ministry.
Then God raised up Watch Therefore Ministries. The name reflects how we as Born-Again Believers in Jesus need to be living in these last of the last days. Since this time of calling Pastor Dov Schwarz has been has been led by God to create a division of Watch Therefore Ministries called Poured Out For The Nations. The ministry vision has three primary elements:
1) Preach the gospel and make disciples in many countries.
2) Visit and assist orphans from AIDS and other diseases, famine, wars, genocide, etc. in many countries. This would include raising them up in the admonition of the Lord Jesus. We have been doing this mostly in Africa for many and our ministry is expanding.
3) Visit and assist widows from AIDS and other diseases, famine, wars, genocide, etc. which we have been doing in many countries in Africa.
Poured Out For The Nations is under the spiritual covering of a local church and also held accountable by a board of directors of godly men. Dov is married to Suzanne and has two children, Jack and Jana. Dov resides in Israel while the ministry administration team is in the Houston, TX area.