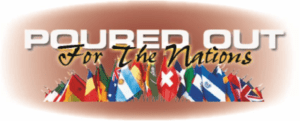 "We are rejoicing
to be Poured Out
For The Nations!"
Dear Poured Out Brothers and Sisters In Messiah Jesus,
As many of you know I am a student of Bible prophecy who also teaches Bible prophecy. I would call myself a student as much as a teacher. One reason is that there is so much to learn and understand of Bible prophecy that began some six thousand years ago. Most of those things of Bible prophecy that remain unfulfilled are upon the doorstep of this generation like none other. A very powerful passage in the book of Hebrews summarizes what has begun to take place at a new level and will continue to do so with great acceleration in the days ahead.
"See that you do not refuse Him who speaks. For if they did not escape who refused Him who spoke on earth, much more shall we not escape if we turn away from Him who speaks from heaven, whose voice then shook the earth; but now He has promised, saying, "Yet once more I shake not only the earth, but also heaven." Now this, "Yet once more," indicates the removal of those things that are being shaken, as of things that are made, that the things which cannot be shaken may remain."(Hebrews 12:25-27)
The passage in red speaks of the end of this age shaking that is upon planet earth today and will certainly increase. The bad news is that this shaking will be very disruptive, painful, and sorrowful. Many will not escape and will enter into eternal punishment without Christ in a real place called hell. The good news is that the One doing the shaking has a plan-and the purpose for this shaking is to reveal and establish the unshakable Kingdom of Jesus Christ!
Having said that, my humble recommendation is that we cooperate with our soon coming King Messiah Savior Jesus as He calls us also to be free of the kingdom of darkness that may be holding onto our lives. His will is to fully deliver our thinking, speaking, and living from darkness to light. He will do so by shaking things up in our lives-yet this shaking can be very fruitful.
I caution us all to listen carefully to the first part of this Hebrews verse. It refers to the children of Israel at Mt. Sinai who often refused the One who shook the earthly mountain in their day, but is about to shake the heavens and the earth in ours!
For deeper study you can look at Hebrews 12:18-25.
One way to cooperate with Him in this time of shaking is to get busy about His Kingdom business! Preaching the gospel, making disciples, helping the poor and needy, and being the light of the world!
"And He said to them, "Go into all the world and preach the gospel to every creature." (Mark 16:15)
"Go therefore and make disciples of all the nations, baptizing them in the name of the Father and of the Son and of the Holy Spirit"...(Matthew 28:19)
"He who has pity on the poor lends to the Lord, And He will pay back what he has given." (Proverbs 19:17)
"You are the light of the world. A city that is set on a hill cannot be hidden." (Matthew 5:14)
Our gospel, discipleship, and benevolence opportunities abound and are burning brightly in Africa, and Lord willing soon will include preaching in India, as we labor together with gospel partners in thousands of churches. We also have a wide open door for important discipleship teaching with my television program this summer across America and globally in 200 countries-into 200,000,000 homes. I also present the gospel at the end of almost every episode. These are great Kingdom assignments with overwhelming potential to bring forth fruit that will remain forever! Of course, all of this is in the midst of great shaking and trouble and even demonic opposition.
Increasingly, as the shaking of this world increases we have special partners in Africa and India through whom we help feed pastors, orphans, single mothers and widows, and others. Remember, especially in this time of shaking, it will do well to have given to the poor, for we ourselves truly depend on our heavenly Father to fill our baskets just like they do. May we be part of His hands of mercy that we may receive mercy ourselves!
So, prayerfully join me and be POURED OUT FOR THE NATIONS!
When we meet our Savior, who could come for us in the clouds any moment face to face, may we hear Him say to us "Well done, thy good and faithful servant."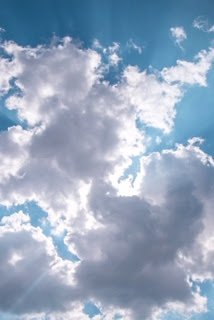 POURED OUT FOR THE NATIONS
PRAYER POINTS:
-Upcoming gospel opportunities-do I fly or preach online? Please Lord-show Dov your will!
-When and where to do what-so many opportunities in so many countries!
-All the resources to fulfill so many financial gospel and discipleship commitments!
-Finances for Watch Therefore TV program airtime and production!
-Health and protection to finish my Kingdom assignments!
-Continual personal revival-we will need it for these times!
In His service,
Dov Schwarz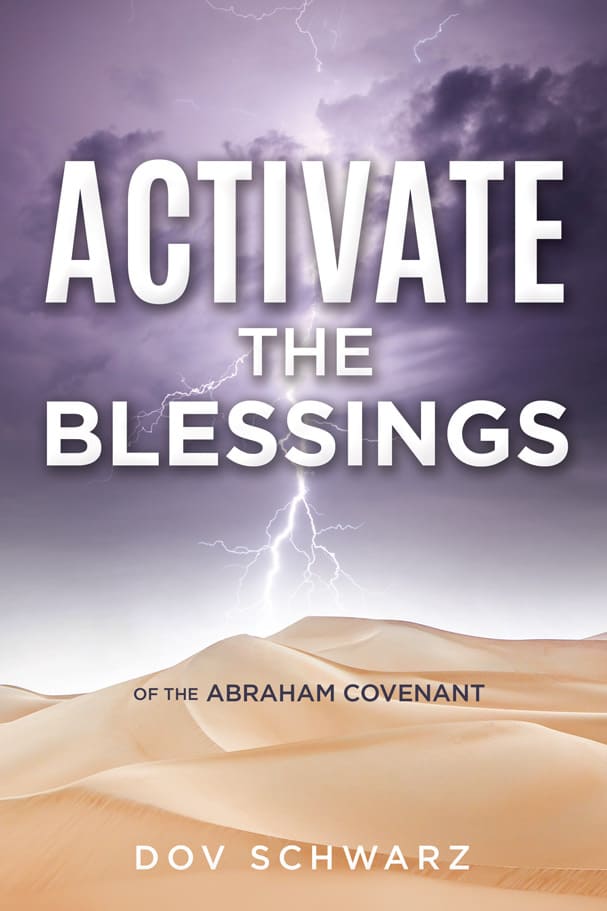 ---
Dov's New Book is Now Available!
Activate the Blessings of the Abraham Covenant
For a donation of any amount! Please be sure to note "ATB" in memo/note section of check or MO or in comment section for online donations.
Click Here to purchase!
---


Don't forget! Watch Therefore Television Program
CTN-Christian Television Network - Saturday 10:00pm EST
Inspiration TV - Wednesday 11:00am EST
Send your tax deductible gifts to:
Poured Out For The Nations
PO Box 564, Pearland, TX 77588 USA
Phone: 832-878-0756 Email: [email protected]
Or Donate Online At:
www.PouredOutForTheNations.com/donate
Poured Out For The Nations is a division of Watch Therefore Ministries, Inc.