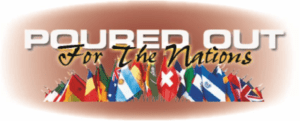 "We are rejoicing to be
Poured Out For The Nations!"
Philippians 2:17
Dear Poured Out Followers of Messiah Jesus,
I am so very thankful to our Savior Jesus for the opportunities He has given us over the years together to be Poured Out For The Nations! Certainly, the fast approaching July 2022 Rwanda mission trip is upon us. And, as we continue watching for our Savior to come in the Rapture we should continually be very intentional about reaching as many precious souls as possible!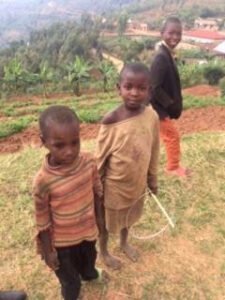 Once in Rwanda we plan to preach the gospel to the lost and see many precious Rwandans saved! We also are planning to continue our discipleship of precious Rwandan pastors, and to minister amongst the poor and needy—even buying Bibles for some of them.
Yet I must tell you that regarding this particular mission trip my faith is being tested BIG TIME! Our Lord is never early and He is never late—as the old song goes—He's an On Time God yes He is! Our Heavenly Father has seen fit to teach me to wait on Him more now than ever. It's almost time to purchase plane tickets and the funds have not yet come in for them.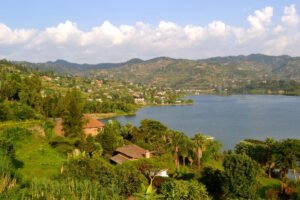 Lord willing, my son, who is our videographer and producer will be traveling with me to capture what the Holy Spirit does in our midst and to lift up and give glory to our Savior Jesus! Of course, we still also need funds for the ground and ministry expenses. This is about the latest we have had to wait in quite a while for these thousands of dollars to come in.
On top of that—when I leave the country it sure helps to know our other monthly ministry expenses are taken care of such as: TV production and airtime, monthly African and Indian pastor support, administrative costs, and more!
Here are a couple Bible passages I'd like to ask you to stand on with me in prayer—would you?
"And my God shall supply all your need according to His riches in glory by Christ Jesus. Now to our God and Father be glory forever and ever. Amen."(Philippians 4:19,20)
"But those who wait on the Lord Shall renew their strength; They shall mount up with wings like eagles, They shall run and not be weary,They shall walk and not faint." (Isaiah 40:31)
For any who may have questions about this mission trip or would like details that you might invest in it—feel free to contact me at: 713-624-0943, or email me at: [email protected].
In His service,
Dov Schwarz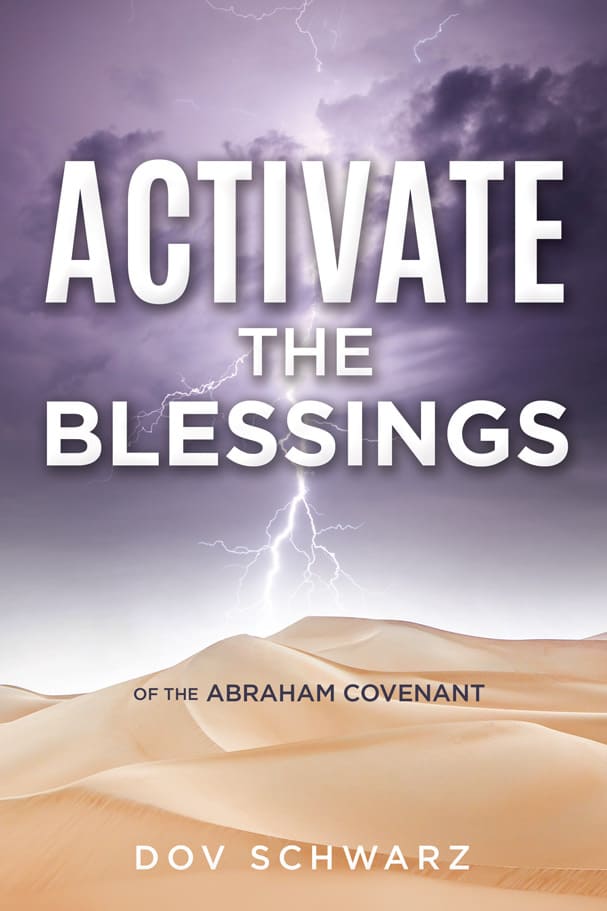 ---
Dov's New Book is Now Available!
Activate the Blessings of the Abraham Covenant
For a donation of any amount! Please be sure to note "ATB" in memo/note section of check or MO or in comment section for online donations.
Click Here to purchase!
---


Don't forget! Watch Therefore Television Program
CTN-Christian Television Network:
Saturday 10:00pm EST
Monday 7:30am EST
Inspiration TV:
Wednesday 11:00am EST
The Walk:
Sunday 9:00pm EST
Send your tax deductible gifts to:
Poured Out For The Nations
PO Box 564, Pearland, TX 77588 USA
Phone: 713-624-0943 Email: [email protected]
Or Donate Online At:
www.PouredOutForTheNations.com/donate
Poured Out For The Nations is a division of Watch Therefore Ministries, Inc.