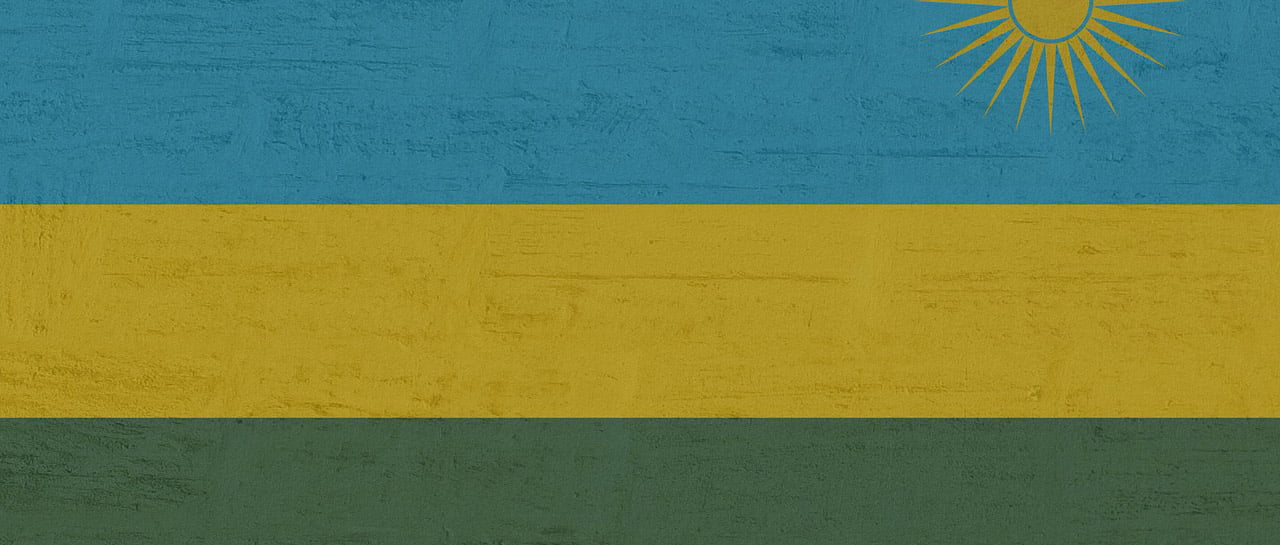 I PREACHED THE WATCH THEREFORE MESSAGE AND THE GOSPEL OF OUR SAVIOR JESUS IN BURUNDI JANUARY/FEBRUARY 2020 JUST BEFORE THE CORONA VIRUS SWEPT THE WORLD!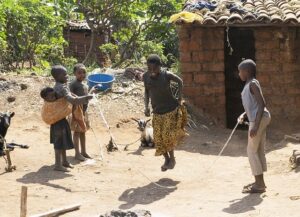 WE EXPERIENCED THE HEALING GLORY AND VIRTUE OF OUR RESURRECTED SAVIOR ALONG WITH MANY PRECIOUS SOULS RECEIVING JESUS AS SAVIOR AND LORD!
IN ONE MEETING WE LITERALLY SAW 105 PROSTITUTES AND MANY STREET YOUTH STAND UP AND REPENT AND PRAY TO RECEIVE JESUS AS LORD.
OUR RWANDA MINISTRY PARTNERS TELL US THAT THE LADIES AND MANY OF THE YOUTH ARE GOING ON IN THIER FAITH IN MESSIAH JESUS—OH HALLELUJAH!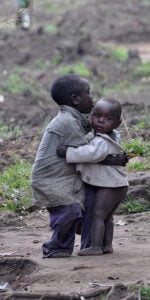 OUR MINISTRY PROVIDED BIBLES FOR THESE PRECIOUS NEW SISTERS IN OUR SAVIOR JESUS!
IN OTHER MEETINGS WE SAW HUNDREDS OF PRECIOUS SOULS COME TO OUR SAVIOR TO BE FORGIVEN OF THEIR SINS AND GIVEN ETERNAL LIFE!
IN RWANDA AND BURUNDI WE SAW 900-1,000 PRECIOUS SOULS PRAY TO REPENT AND RECEIVE JESUS AS LORD!
I ALSO WARNED OF THE CORONA VIRUS AND THE LOCUST SWARMS THAT WERE COVERING MUCH OF SOUTHEAST AFRICA—THESE ARE PART OF THE WATCH THEREFORE BIRTH PAINS!
THEN, AFTER I LEFT RWANDA WAS LOCKED DOWN BY CORONA VIRUS AND 1.9 TRILLION LOCUSTS—MORE THAN EVER—DESCENDED UPON AFRICA!
MANY UNDERSTOOD THE WATCH THEREFORE MESSAGE—IN LIVING COLOR!
I HAVE BEEN INVITED BACK TO RWANDA FOR TWO FOUR OR FIVE DAY OUTDOOR PREACHING EVENTS AND TO LEAD PASTOR CONFERENCES SEPTEMBER 7-18.
---
THE ENTIRE TRIP WILL BE SEPTEMBER 5-20.
THIS TRIP WILL BE VERY EXPENSIVE AS THE PREPARATIONS FOR THESE GOSPEL/DISCIPLESHIP EVENTS HAVE MANY EXPENSES ALONG WITH MY TRAVEL AND PERSONAL EXPENSES.
ADDITIONALLY, WE WILL TAKE OUR WATCH THEREFORE TV PROGRAM PRODUCER/CAMERAMAN WITH US TO RECORD MUCH OF WHAT THE HOLY SPIRIT DOES IN OUR MIDST—GIVING GLORY TO OUR SAVIOR JESUS AND OUR HEAVENLY FATHER!
PRAYING, GIVING, AND GOING ARE 3 PRIMARY COMPONENTS OF MISSIONS WORK
PLEASE PRAYERFULLY CONSIDER PARTNERING WITH US BY PRAYING AND GIVING—AND I WILL DO THE GOING!
FOR THOSE WHO WOULD LIKE TO FINANCIALLY PARTNER WITH THE SEPTEMBER RWANDA OUTREACH—IF YOU GIVE ONLINE PLEASE MAKE SURE TO DESIGNATE YOUR TAX DEDUCTIBLE GIFT IN THE NOTE SECTION: RWANDA
FOR THOSE WHO WOULD LIKE TO GIVE BY POST PLEASE SEND YOUR TAX DEDUCTIBLE GIFT TO POURED OUT FOR THE NATIONS, PO BOX 564 PEARLAND, TX 77588. PLEASE DESIGNATE RWANDA IN THE CHECK MEMO SECTION.
WE PRAYERFULLY EXPECT TO SEE MANY MORE GET SAVED AND FOR MANY MORE TO BE HEALED AND SET FREE UNDER THE GLORY OF OUR SAVIOR JESUS!