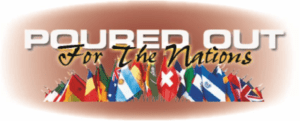 "We are rejoicing
to be Poured Out
For The Nations!"
Dear Poured Out Brothers and Sisters In Messiah Jesus,
This is a year-end review and what a year 2020 has been! Incredibly, from heaven's perspective, it has been quite fruitful. Yes, in the temporal and regarding our comforts 2020 has been terrible! However, we are not to look at the temporal but the eternal! And for those whose afflictions have included enduring for righteousness sake we have promises along with an exhortation of the eternal:
For our light affliction, which is but for a moment, is working for us a far more exceeding and eternal weight of glory, while we do not look at the things which are seen, but at the things which are not seen. For the things which are seen are temporary, but the things which are not seen are eternal.
2 Corinthians 4:17-18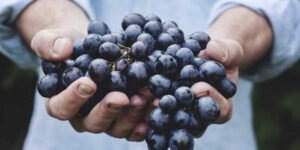 Since the discomforts, challenges, and injustices of 2020 are certainly in clear view, let's take note of just some of the eternal accomplishments and praiseworthy matters our Savior has worked in our ministry's midst this year. I am constantly reminded that many of you have co-labored with me to bear this fruit that will remain forever!
You did not choose Me, but I chose you and appointed you that you should go and bear fruit, and that your fruit should remain, that whatever you ask the Father in My name He may give you. John 15:16
Watch Therefore Programming
The Watch Therefore TV program continues to expand as in 2020 we joined two additional networks-now we are on CTN, Inspiration TV, The Walk, and WACX in Orlando. Two of those are national networks, one is international (200 countries) and one is a local station. Certainly, many more have been touched by the Lord and blessed as many turned to television ministry in 2020 because of Covid.
Africa Mission Trips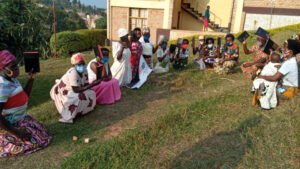 In late January-early February I went to Rwanda and Burundi where I led pastor conferences, preached the Watch Therefore message, and the Gospel of our Savior Jesus. Many were touched, taught, healed, and saved. We saw about 900-1000 pray to receive Messiah Jesus! We even saw over 100 prostitutes pray to repent and receive our Savior-Hallelujah!
In September I traveled again to Rwanda where the Covid restrictions were very severe. Even in that restricted environment we were able to navigate by the Holy Spirit and saw over 400 pray to receive Messiah Jesus! Also, we followed up with many of the previous new believers from earlier in the year.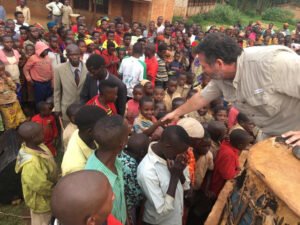 Thankfully, most of the former prostitutes are becoming women of God and gave their testimonies with their new Bibles purchased by our Poured Out Partners! What an amazing Gospel/Discipleship/Watch Therefore mission trip this was! Our ministry partners also joined with In Touch Ministries to provide audio-Bibles for 200 non-readers in Rwanda. Truly, these are eternal matters that cannot be hindered by the temporal shakings and troubles!
One Last Time In 2020!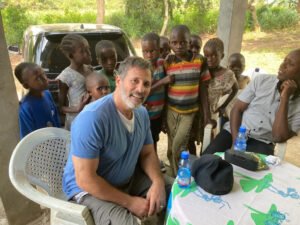 I thought it best to end the year taking the Watch Therefore Message and the Gospel to the Democratic Republic of Congo (DRC). There I have ministry partners that are simply Biblical. The Pastors (Richard and James) and my translator (Winner) I work with in Kinshasa, DRC are such godly and blessed servants of our Savior! I am overwhelmed to be in such company-it is just amazing grace.
I preached in many churches in Kinshasa and then out in rural areas. We covered so much ground and ministered in so many ways! Here are just a few: Watch Therefore message, gospel outreach, prayer, deliverance ministry, ministry to the poor, supporting Israel, and more! During this trip we saw about 250-300 pray to receive our Savior Jesus! Lord willing, we will begin the New Year off with more details and pictures from this trip.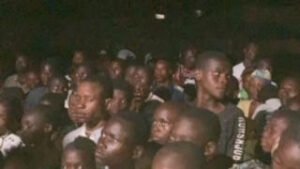 As we wind down this very trying year-we are reminded that even in the midst of it's difficulties we can endure and be fruitful-may this help us in the year to come.
Truly, so much of the fruit from our partnership together this year can only be measured by eternity! With this in mind-let's be thankful for this year and prepare our hearts for 2021 should the Lord tarry. Let's even now prepare our hearts, minds, and lives to be Poured Out For The Nations!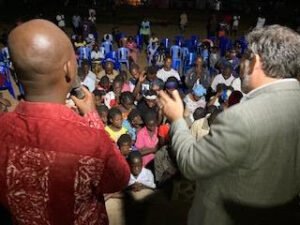 In His service,
Dov Schwarz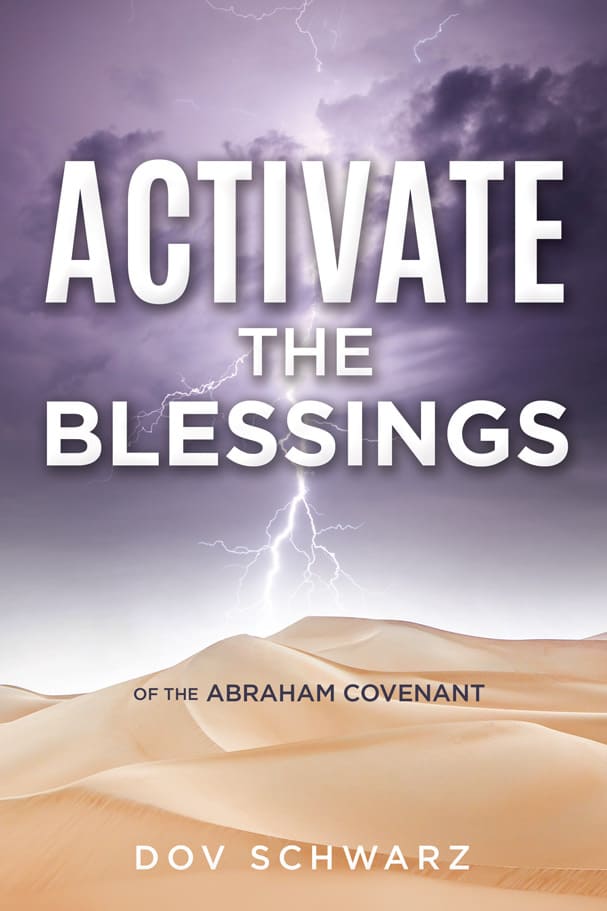 ---
Dov's New Book is Now Available!
Activate the Blessings of the Abraham Covenant
For a donation of any amount! Please be sure to note "ATB" in memo/note section of check or MO or in comment section for online donations.
Click Here to purchase!
---


Don't forget! Watch Therefore Television Program
CTN-Christian Television Network:
Saturday 10:00pm EST
Monday 7:30am EST
Inspiration TV:
Wednesday 11:00am EST
The Walk:
Sunday 9:00pm EST
Send your tax deductible gifts to:
Poured Out For The Nations
PO Box 564, Pearland, TX 77588 USA
Phone: 832-878-0756 Email: [email protected]
Or Donate Online At:
www.PouredOutForTheNations.com/donate
Poured Out For The Nations is a division of Watch Therefore Ministries, Inc.