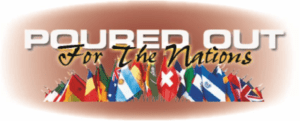 "We are rejoicing to be
Poured Out For The Nations!"
Philippians 2:17
Dear Poured Out Followers of Messiah Jesus,
Can you imagine, in what seems to be just a blink of an eye—the New Year of 2021—is almost half over! I am reminded of a passage of Scripture that would do us all well to heed now more than ever. It is a time management passage:
"See then that you walk circumspectly, not as fools but as wise,
redeeming the time, because the days are evil." (Ephesians 5:15-16)
The days were evil in Paul's time—and they haven't improved any today. To the contrary, we are now living in the modern days of Noah and Lot! (Luke 17:25-30) As we prepare accordingly, shouldn't we redeem the time now more than ever. One thing you will never get back after it is gone—YESTERDAY!
Remember, in the midst of these difficult times—we who have read the end of the book know something very exciting—WE WIN!!!
"Now thanks be to God who always leads us in triumph in Christ, and through us diffuses the fragrance of His knowledge in every place." (2 Corinthians 2:14)
---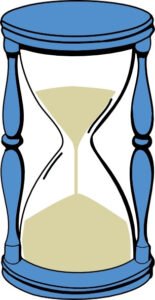 The Gospel and Discipleship
Here is a question that helps me redeem the time: Is there anything from this world I can take to heaven? Actually, there is only one thing—the only thing I can take with me into the next life is the precious souls I have been able to influence with the faith of Messiah Jesus. Paul spoke of wisdom in redeeming the time, and Daniel and Solomon wrote about the wisdom of winning souls to the Lord.
"Those who are wise shall shine Like the brightness of the firmament, And those who turn many to righteousness like the stars forever and ever."
(Daniel 12:3)
"The fruit of the righteous is a tree of life, And he who wins souls is wise."
(Proverbs 11:30)
Recently, my wife and I were visiting in America. With these things in mind, I shared the Gospel everywhere we went with hurting hearted people who were ready to listen! At restaurants, the car rental company, even at the shopping mall! I thank our Heavenly Father for sending me to America with the Gospel of His dear Son!
On one occasion our waitress was so moved by hearing about these prophetic times and the Gospel that she drew in another waitress. Both of them were thankful and excited to hear the good news and with tears in their eyes promised to go and tell their loved ones who had been praying for them that they were getting right with the Lord! All this happened right in the middle of the restaurant and others were hearing as well!
---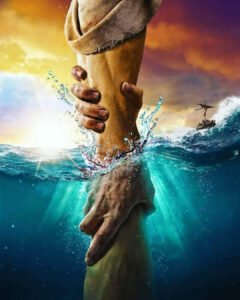 Living here in Israel, we have a front row seat to the exploding signs our Savior gave us regarding the Rapture, the Tribulation, the Second Coming, and the 1,000 year reign of our Savior Jesus. I have an ever-increasing burden to see precious souls saved before the horrors of the wrath of God fall upon this sin sick earth. Prayerfully consider joining me in redeeming the time and winning souls into the Kingdom of our soon coming King and Savior Jesus!
In our letter last month I featured our summer Gospel and discipleship outreaches in Africa: Rwanda, Africa Pastor Conferences/Western DRC (Democratic Republic of Congo) Gospel Discipleship Outreach. Please do pray and participate financially as the Holy Spirit leads.
Also, in Africa and India, we have powerful ministry partners with whom we financially participate every month. Not only does this help to support them in the midst of poverty, but it also helps support and provide a true Gospel witness in these poverty stricken areas of the world! Join us as the Lord leads. I think maybe next month I will highlight them by name and their regions.
---
Watch Therefore TV!
Hallelujah—the "Watch Therefore" TV program is expanding by faith in our Savior Jesus! This Gospel/discipleship ministry broadcast is now on five networks that blanket the USA and most of the world! Lord willing, many will be saved and prepared for the anytime coming in the clouds of our Savior and King! (Check local listings for days and times or visit our website for archived programs)
Thank you!
Once again, I want to say thank you to all those who prayerfully and financially support our Kingdom work—we are confident that our Lord is honoring your faithfulness and love. Praise the Holy Name of Jesus our Lord!
Please Pray!
•Summer Rwanda, Africa Pastor Conferences!
•Western DRC (Democratic Republic of Congo) Gospel Discipleship Outreach!
•African/Indian Pastor monthly support!
•Watch Therefore TV Broadcast!
•Stronger faith for our family here in Israel!
•All our ministry partners who prayerfully and financially support this Kingdom work!
In His service,
Dov Schwarz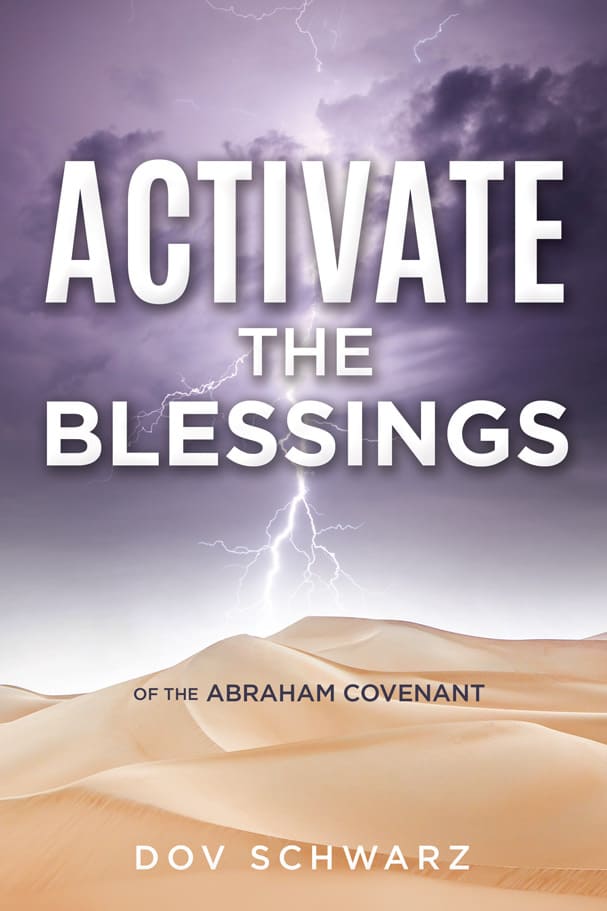 ---
Dov's New Book is Now Available!
Activate the Blessings of the Abraham Covenant
For a donation of any amount! Please be sure to note "ATB" in memo/note section of check or MO or in comment section for online donations.
Click Here to purchase!
---


Don't forget! Watch Therefore Television Program
CTN-Christian Television Network:
Saturday 10:00pm EST
Monday 7:30am EST
Inspiration TV:
Wednesday 11:00am EST
The Walk:
Sunday 9:00pm EST
Send your tax deductible gifts to:
Poured Out For The Nations
PO Box 564, Pearland, TX 77588 USA
Phone: 713-624-0943 Email: [email protected]
Or Donate Online At:
www.PouredOutForTheNations.com/donate
Poured Out For The Nations is a division of Watch Therefore Ministries, Inc.