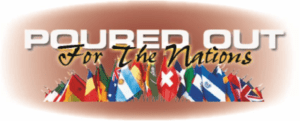 "We are rejoicing to be
Poured Out For The Nations!"
Philippians 2:17
Dear Poured Out Disciples of Messiah Jesus,
As I write this March 2022 update—a Bible verse came to mind that I would like to briefly share with you. It follows passages that explain how we have direct access to our Heavenly Father and the most Holy things of heaven because we believe in our resurrected High Priest Messiah Jesus! Our faith in Him is the confession of our hope. He, King Jesus, is the only real hope in this sin sick world! The following things mentioned are helpful marching orders—especially in our prophetically charged—ever changing environment.
"Let us hold fast the confession of our hope without wavering, for He who promised is faithful. And let us consider one another in order to stir up love and good works, not forsaking the assembling of ourselves together, as is the manner of some, but exhorting one another, and so much the more as you see the Day approaching." (Hebrews 10:23-25)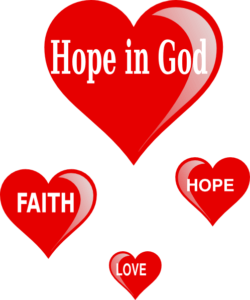 First, we are told to not waver. Doubt and fear are the opposite of confidence in the Object and Person of our faith. Remember—our Savior Jesus is faithful—He will never leave us or forsake us! Then we are told to consider one another. In times like these it is easy to focus on ourselves and our personal trials. One thing that will ease our burden is to consider others by stirring up the love of Christ within us and good works that benefit others.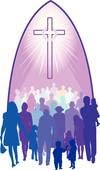 That is why the devil is fighting so hard to keep us from meeting in church. I have a television program that I pray and believe blesses others—but it is NO substitute for in person corporate fellowship found only in the body of Christ on earth through the local fellowship. Unless you are physically unable to attend—oh please get into a Bible teaching, fellowship oriented, Messiah Jesus loving local congregation of disciples of Messiah Jesus!
I pray this letter reflects exactly what the author of Hebrews intended, which he mentions at the end of this passage. He tells us to exhort one another—to come alongside and encourage each other in Messiah Jesus. And, why should we do this now more than ever? The signs all around us proclaim that the seven-year tribulation is coming upon this generation very soon! This means the Rapture is ever sooner—truly we see the Day approaching—oh Hallelujah!
That being the case, we have just a little more time to bear fruit that will remain—again I would like to remind you of my television program Watch Therefore and some of the other ongoing work associated with Watch Therefore/Poured Out For The Nations.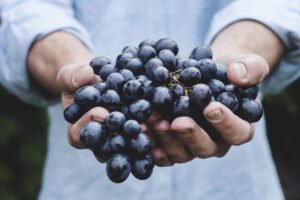 Watch Therefore TV is truly bearing Kingdom fruit. Recently, one evening after my program aired a man from New Orleans called our ministry line and prayed with me to receive Jesus as Lord. He was a drug addict who has been delivered and set free. He calls me regularly to pray and I am so thankful to our Savior Jesus for His powerful testimony. This is just one example—and may the name of our Savior be praised!
And, though the production and airtime is so very expensive—the Watch Therefore message is going out in America and all over the world! I have Direct TV in my home and oftentimes I watch my own program. Sometimes, I get convicted by the Bible passages and my own preaching/teaching! I find myself getting right with the Lord in an area of my own heart and life that I did not know needed adjusting. We should want to be so right with Jesus our Lord in every way before He comes.
Speaking of stirring one another to love and good works as we see the Day approaching—please prayerfully consider these good works all under the heading of LORD WILLING:
Please join us in Prayer for the following:
•Monthly Watch Therefore TV Program costs
•Monthly financial support for African/Indian Pastors/Bishops
•Monthly financial support of food/humanitarian aid for former prostitutes who have been saved.
•Monthly support Schwarz family
•Monthly support Texas pastor church plant
•June Rwanda mission trip (details coming soon)
In His service,
Dov Schwarz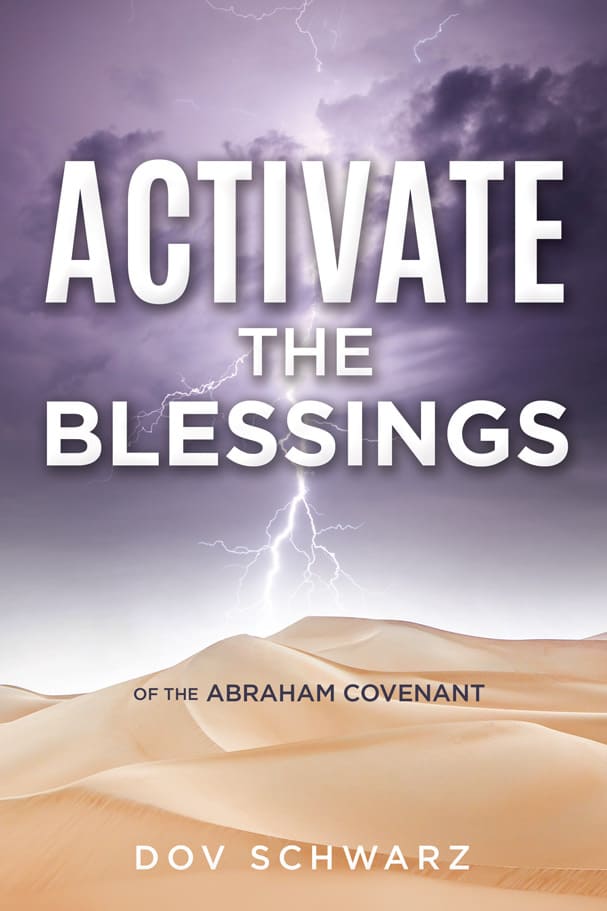 ---
Dov's New Book is Now Available!
Activate the Blessings of the Abraham Covenant
For a donation of any amount! Please be sure to note "ATB" in memo/note section of check or MO or in comment section for online donations.
Click Here to purchase!
---


Don't forget! Watch Therefore Television Program
CTN-Christian Television Network:
Saturday 10:00pm EST
Monday 7:30am EST
Inspiration TV:
Wednesday 11:00am EST
The Walk:
Sunday 9:00pm EST
Send your tax deductible gifts to:
Poured Out For The Nations
PO Box 564, Pearland, TX 77588 USA
Phone: 713-624-0943 Email: [email protected]
Or Donate Online At:
www.PouredOutForTheNations.com/donate
Poured Out For The Nations is a division of Watch Therefore Ministries, Inc.