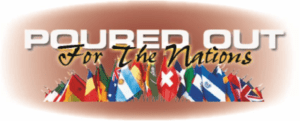 "We are rejoicing to be
Poured Out For The Nations!"
Philippians 2:17
Dear Poured Out Disciples of Messiah Jesus,
IT IS OFFICIAL: We are now in the final quarter of 2021—and as the old saying goes "My, hasn't it been a dandy!" Yet there is something of grace that challenges us to step up and run our race. Shouldn't we finish the year running with all we have for our great Savior Jesus?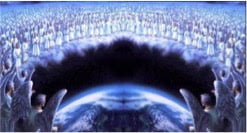 "Therefore we also, since we are surrounded by so great a cloud of witnesses, let us lay aside every weight, and the sin which so easily ensnares us, and let us run with endurance the race that is set before us, looking unto Jesus, the author and finisher of our faith, who for the joy that was set before Him endured the cross, despising the shame, and has sat down at the right hand of the throne of God." (Hebrews 12:1-2)
As we consider all those from the great "hall of faith" in Hebrews 11 that had such a powerful Kingdom witness we need to get the sin out of our lives—why? So we can run with endurance the race our Savior set before us! We need to keep our eyes on Messiah Jesus the Author and Finisher of our faith. We need to remember that He suffered in this earthly life that He might experience the joy set before Him as He now sits at the right hand of Abba Father!
And the Corinthians understood the athlete that lived a pain-staking and disciplined life to win a race to be crowned with a wreath made of earthly foliage. How much more shall we run for our Savior Jesus for a crown that cannot fade away or perish? May these things help us to finish our 2021 race set before us!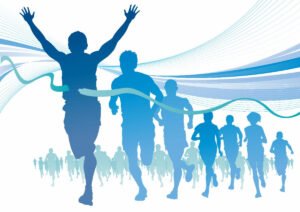 "Do you not know that those who run in a race all run, but one receives the prize? Run in such a way that you may obtain it. And everyone who competes for the prize is temperate in all things. Now they do it to obtain a perishable crown, but we for an imperishable crown." (1 Corinthians 9:24-25)
Here is a summary of some Kingdom assignments that you can join me in and we can run together to finish out this quarter and the year:
Watch Therefore Rwanda Pastor Conferences: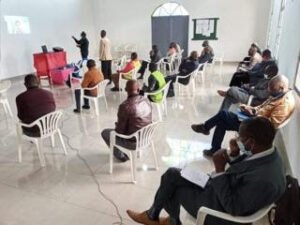 Hallelujah, we have reached over 1,000 pastors this year with these life-changing conferences! Our goal is to reach as many as possible by year's end. We have increased from one conference to two or three in some weeks. It really just depends on how much our Savior gives us to sponsor the conferences. Each one is $300-$400 depending on the necessity for travel and lodging expenses for our organizing conference leaders. Here is a BONUS: pastors from the DRC Congo and Nigeria are beginning to participate in our conferences—Oh Hallelujah!
Watch Therefore Television Program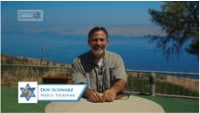 With this program I am touching people with the love of our Lord Jesus in this critical hour that I could never reach any other way! Precious souls are being saved, set free, discipled, and made ready for our soon coming Savior and King! I aim to finish strong with teachings that will truly encourage, strengthen, and give real hope to disciples of Messiah Jesus.
This also includes seeing new disciples come into the Kingdom! I preach the gospel of our Savior at the end of each broadcast. Consider prayerfully and financially running the race with Watch Therefore TV this last quarter of 2021.
Africa and India Ministry Support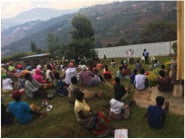 Our Kenya, Rwanda, and India monthly financial support initially goes to our Pastor and ministry partners to get out the gospel, supports orphans and widows, and many others who need a little help every month. Helping these very special pastors and their families, and empowering them to reach out with practical and essential help IS the heart of our Heavenly Father. What a great way to finish the 2021 race!
Again, what will we do with this generation? While so many are wavering in fear and discouragement—may we run our race by faith in our Lord Jesus Christ! May our goal every day be that we would hear these powerful words from Him having run our race faithfully:
"His Lord said to him, 'Well done, good and faithful servant; you have been faithful over a few things, I will make you ruler over many things. Enter into the joy of your lord." (Matthew 25:23)
In His service,
Dov Schwarz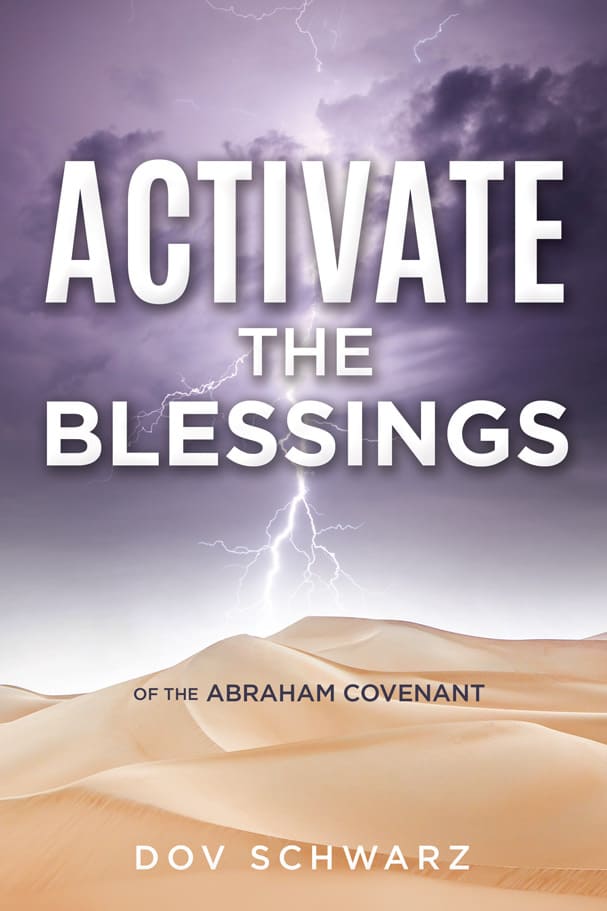 ---
Dov's New Book is Now Available!
Activate the Blessings of the Abraham Covenant
For a donation of any amount! Please be sure to note "ATB" in memo/note section of check or MO or in comment section for online donations.
Click Here to purchase!
---


Don't forget! Watch Therefore Television Program
CTN-Christian Television Network:
Saturday 10:00pm EST
Monday 7:30am EST
Inspiration TV:
Wednesday 11:00am EST
The Walk:
Sunday 9:00pm EST
Send your tax deductible gifts to:
Poured Out For The Nations
PO Box 564, Pearland, TX 77588 USA
Phone: 713-624-0943 Email: [email protected]
Or Donate Online At:
www.PouredOutForTheNations.com/donate
Poured Out For The Nations is a division of Watch Therefore Ministries, Inc.